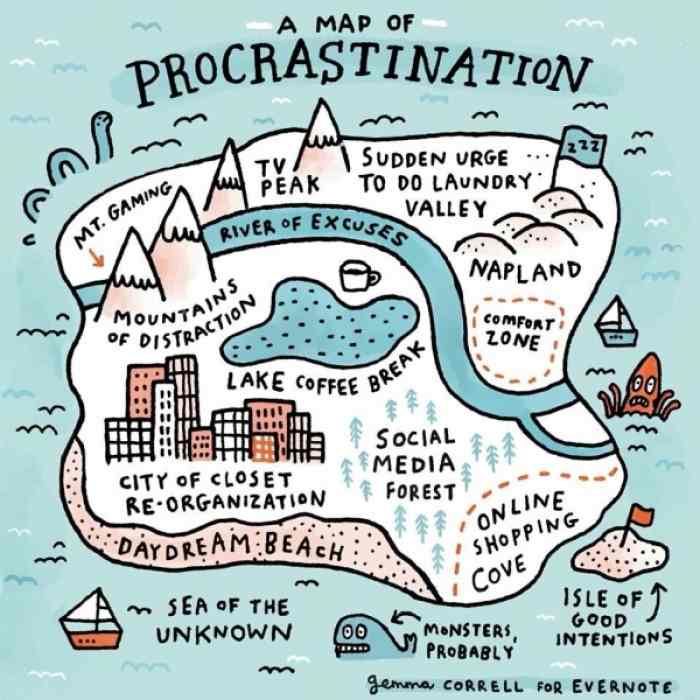 You may have noticed the earth-shattering silence here on Book Barmy.
I've fallen victim to a big procrastination funk.  You may surmise it's because of the holidays, which is part of it ~~ I have many festive things to do, along with those pesky everyday chores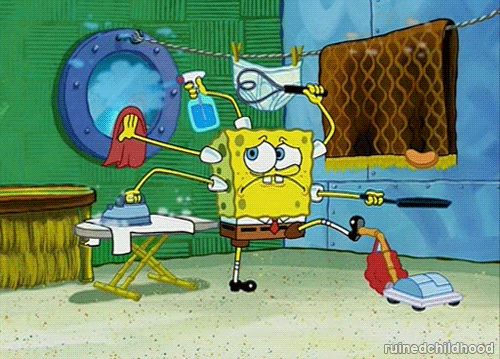 But, suddenly Book Barmy has become one of those chores.
I have no good reason, no good excuse why I haven't blogged.  It's not due to a lack of reading. I've read some books and enjoyed them –  they're stacked right here next to me — but somehow I just don't have it in me to write about them.
To quote a fellow blogger (Vanessa),  going through the same thing right now:
 The cold hard truth is that I just didn't feel like writing.  I had no ideas, no drive, no inspiration — blogging almost started to feel like a form of punishment.  So I stopped.
I don't want Book Barmy to become either a chore or a burden, so I will be taking a small break…just to get my mojo back.
I'm still reading – that will never change.
Here's evidence — a collection of Christmas books I'll be reading in the next few weeks.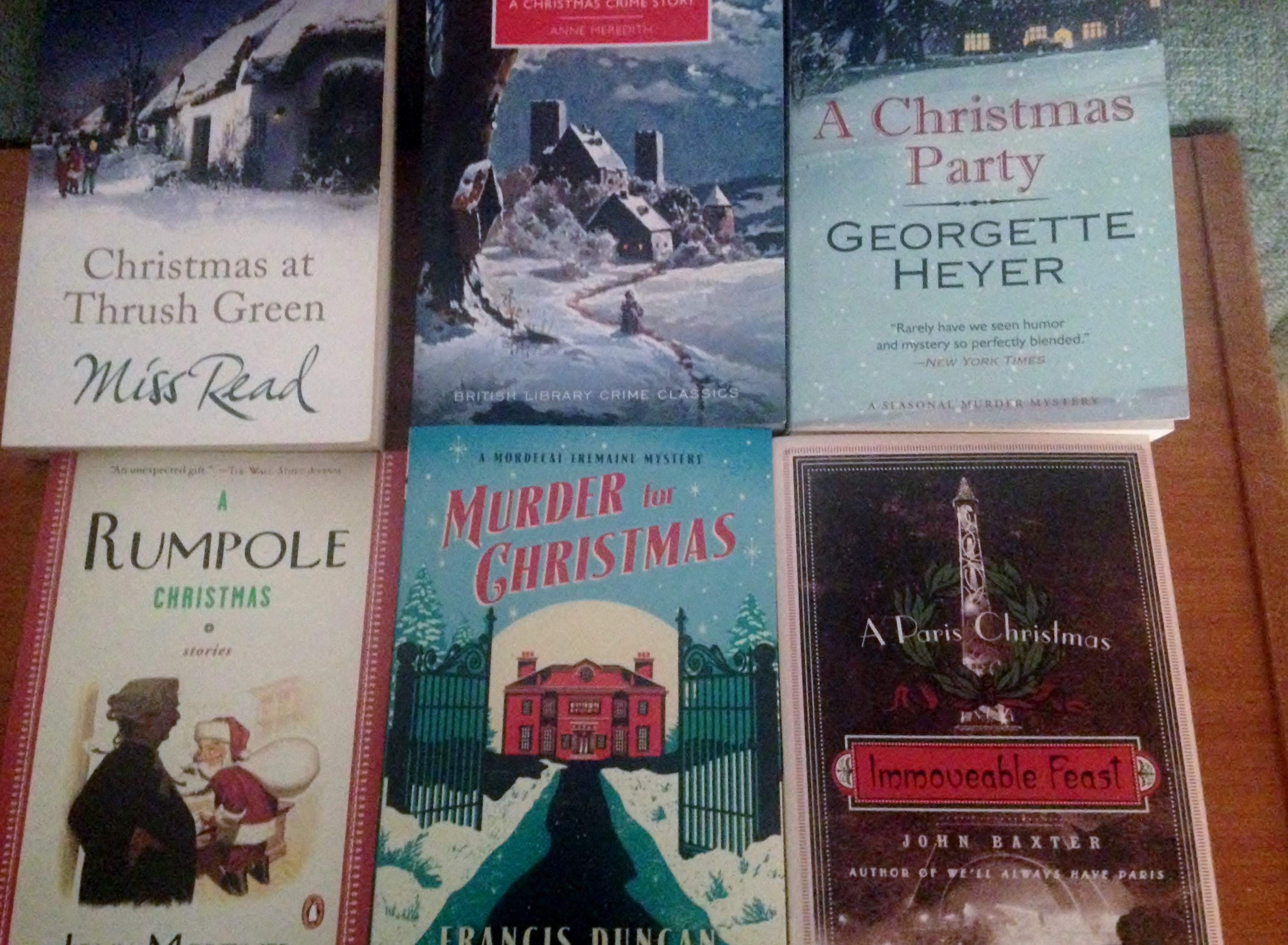 But for now, I'm going to take a little break.
I appreciate your patience and understanding.
I'll be back soon…