A Better Man by Louise Penny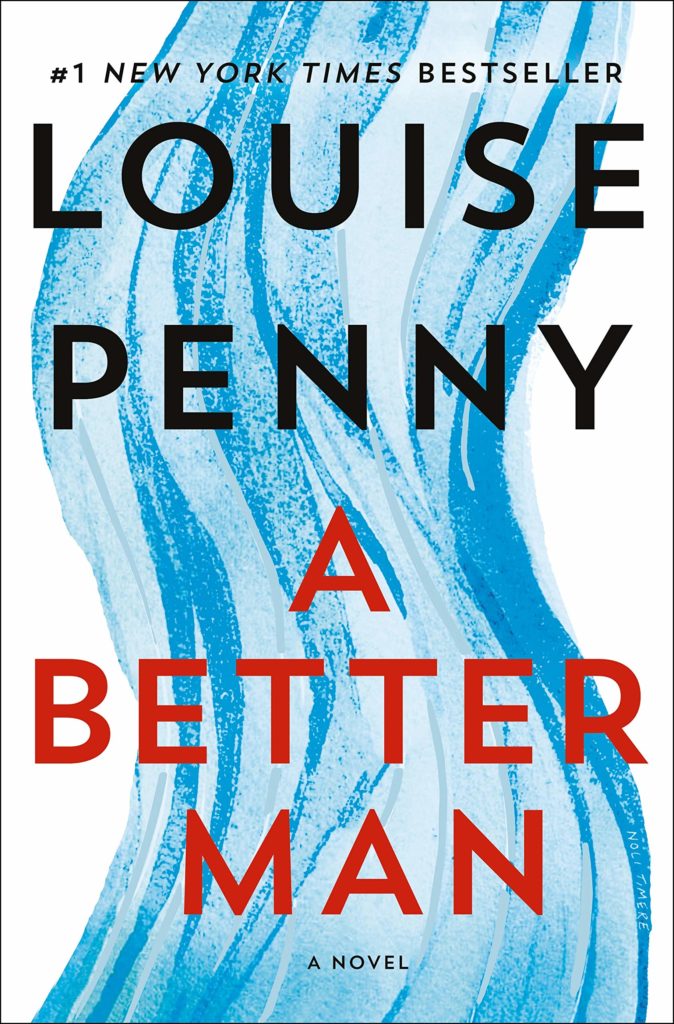 A Better Man is the latest installment in Ms. Penny's bestselling mystery series. If by chance, you've been banished in Siberia and aren't aware of this series, please drop everything and start with her first Still Life – you should read them in order.
Don't start with this one as you'll just get confused. A Better Man, uses many references from her previous novels.
It's Gamache's first day back as head of the Surete's homicide department, a job he temporarily shares with his second-in-command, and son-in-law, Jean-Guy Beauvoir. There's massive flooding in Quebec and the mystery begins when a father reports his daughter missing. Sadly, the daughter is found dead in the flood waters and it becomes clear that she had been abused by her husband and was also pregnant. So, of course the main suspect is this abusive husband…but perhaps not.
Ms. Penny takes us through plot twists and sub plots, scattering suspects as we go along. There are surprising dynamics that lead to the crime(s) committed here — from the psychology of spousal abuse — to the Surete's highly questionable manipulation of a suspect's social media account.
I always look forward to the cozy time back in the village of Three Pines, where the characters (and the reader) can gather sustenance from the community. But we only get short respites in the village and its characters. Clara deals with harsh critique of her latest art — all brutally served up via social media. Ruth meddles where she shouldn't and Myrna has a sweetheart.
I will take a short break here to quote the New York Times on this book:
"a constantly surprising series that deepens and darkens as it evolves"
And there it is – A Better Man (like her previous two installments) is deeper and darker and for this reader that takes some getting used to.
Ms. Penny's still writes beautifully and deftly takes the story in multiple directions, always building the tension. But it is darker world for Three Pines and our beloved characters.
Spousal abuse is only part of the dark story — Gamache's past still haunts him and his career. Social media is used to hurt and maim. Global warming is causing unprecedented flooding. And is Gamache or Jean Guy the better man?
Yes, the series is turning darker, more brooding, but perhaps just more reflective of today's societal influences. I still maintain that Ms. Penny delivers some of the best mystery writing out there.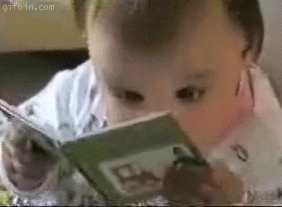 And, true to form I found myself furiously caught up in A Better Man with much late night page turning.
Ms. Penny, I'm your biggest fan.