A little romance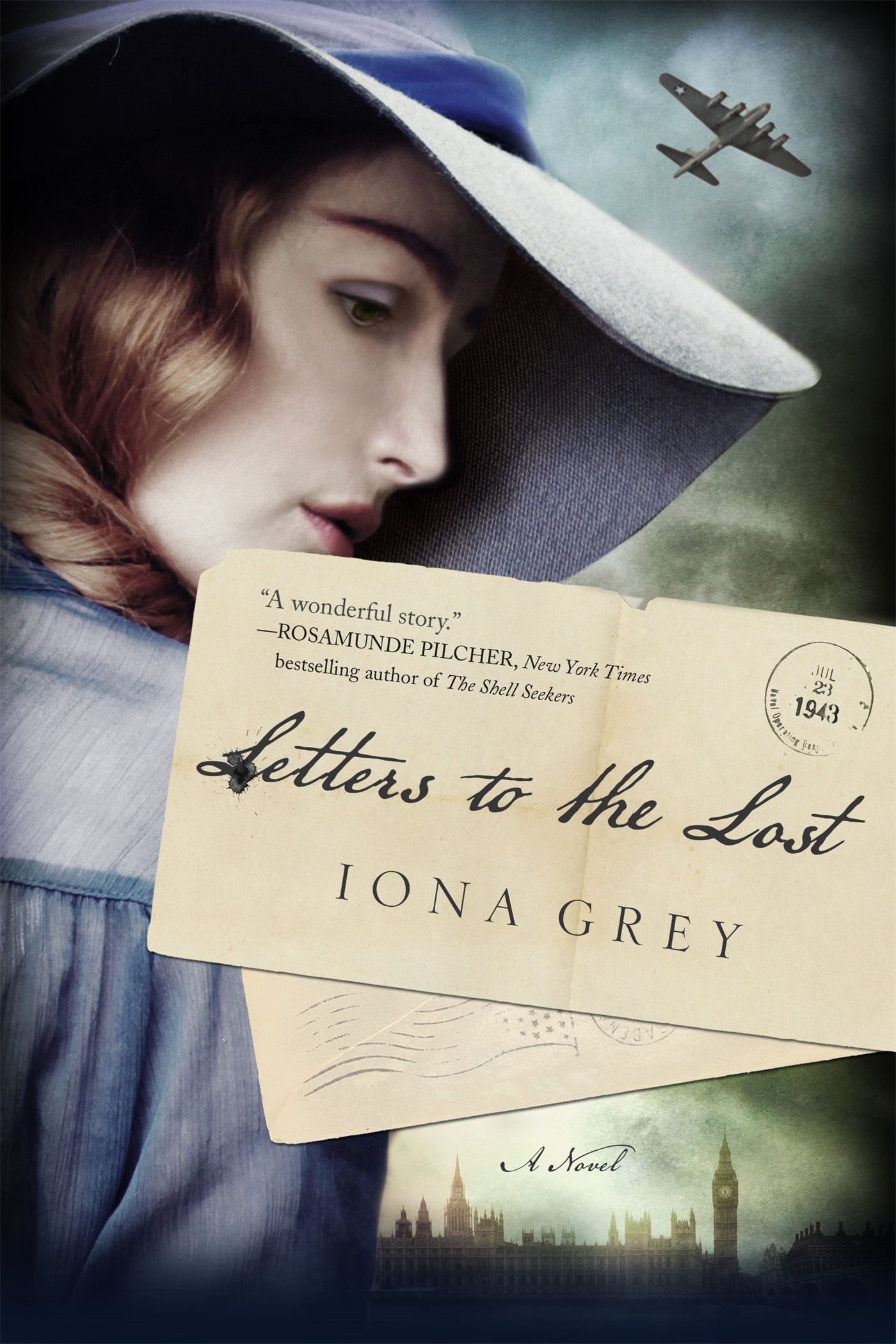 I don't often read romance novels — at least not intentionally, but this spring I happened to dive into a couple of romantic tales which turned out to be praise-worthy, so here we go
Letters to the Lost by Iona Grey
Here at Book Barmy, I'm often asked to review debut novels.  This always presents a quandary, as many established, award winning authors and their books await me.  But I admire any first time author who has the talent and perseverance to complete a novel – not to mention, weathering the gauntlet to publication.  So I'll give these first novels a good 50 pages to determine if I'll carry on.  Sorry to say, many don't pass the 50 page test and I sadly put them aside.
Not only did Letters to the Lost pass my test, I was instantly sucked into the story from the first page and, in the end, was quite bowled over.
Normally, I try not to appropriate a book's publicity blurb,  but will make an exception — just read this:
Late on a frozen February evening, a young woman is running through the streets of London. Having fled from her abusive boyfriend and with nowhere to go, Jess stumbles onto a forgotten lane where a small, clearly vacant old house offers her best chance of shelter for the night. The next morning, a mysterious letter arrives and when she can't help but open it, she finds herself drawn inexorably into the story of two lovers from another time.
In London 1943, Stella meets Dan, a US airman, quite by accident, but there is no denying the impossible, unstoppable attraction that draws them together. Dan is a B-17 pilot flying his bomber into Europe from a British airbase; his odds of survival are one in five. In the midst of such uncertainty, the one thing they hold onto is the letters they write to each other. Fate is unkind and they are separated by decades and continents.
In the present, Jess becomes determined to find out what happened to them. Her hope – inspired by a love so powerful it spans a lifetime – will lead her to find a startling redemption in her own life in this powerfully moving novel.
Not another dual-timeline story I thought, but Letters to the Lost is nicely constructed.  The story seamlessly alternates between the homeless, frightened Jess trying to re-build her life, while hiding (squatting?) in her borrowed house and the romance of Dan and Stella during WWII — and is mostly told through their letters  (I love me a book told through letters.)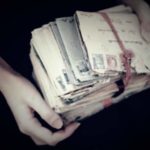 During WWII, Stella's marriage has proven to be loveless and she falls hard for Dan, an American pilot.  Their affair and secret rendezvous take place in the abandoned house where Jess is hiding in present day.  Jess opens a letter that arrives in the mail slot from Dan, now elderly and dying in America.  He is writing to the last address he had for Stella in hopes of finding her again.  This discovery leads to Jess finding the letters Dan wrote to Stella.  Thus starts the journey that grabbed me, spanning sixty years and over 500 pages.
Stella's story was the more fascinating for me, ranging from the frightening blackouts and bombs falling on London.  But there are also church fetes, arguments over scones, the effects of rationing, and the luxury of canned peaches.

Jess modern story is bit more contrived.  Will, working for a company that finds lost heirs, uses the company's keys to enter the house in order to find any inheritance papers.  He discovers Jess hiding in the house and after a few strange conversations agrees to let her continue to hide in the house.  Together Jess and Will try to solve the mystery of what happened to Stella and grow closer and closer.  As Jess reads the letters we read them with her, the gaps are filled by our visits to Stella's world, and the story unfolds for both worlds.
Letters to the Lost is not a perfect novel, but its shortcomings are overshadowed by its many strengths. The ending left me both choked up and melancholy.  The characters stayed with me long after I finished.  I must admit it took me a while to recover from this engrossing read.

An digital advanced readers copy was kindly provided by St. Martin's Press/Griffin via Netgalley
Marriage for Rosamond by Louise Platt Hauck
As Book Barmy fans already know, I volunteer at the Friends of the Library Bookstore…and every so often we get vintage books with delightful covers. Like Marriage for Rosamond – just look at the cover.  Can you blame me for wanting it?  For five dollars I took this home. (Volunteering yet still buying books — this is why Husband has gray hair.)
Marriage for Rosamond was written in 1937 and published by Madison Square Books which sports the following marketing blurb on the back with a listing of their titles:
Books for every taste and mood — outstanding novels, delightful romances, thrilling mysteries, two-gun Westerns.
I closed my eyes and pictured these books on musty bookshelves in knotty pine lake homes, with comfortably shabby furniture, porch swings, and long afternoons reading these novels in the shade.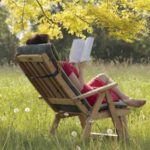 Turns out this was one of their romances — the chick-lit of the 1930's.
The plot revolves around the innocent but privileged Rosamond who falls in love with Jim.  But in this period piece they don't just fall in love they 'woo', for pages and pages.  I almost gave up but when they get married and Rosamond moves to Jim's grand home in Kansas City the plot actually got more interesting and there were some simple, but unforeseen developments.  Turns out Jim has a sickly brother Rich, who Jim dotes upon.  Rich moves into their house and while he doesn't seem that ill, he has trouble recovering from small health setbacks.  Rosamond has mixed feelings, recognizing that Jim is being manipulated — but she decides to stick with her role as a loving and devoted wife:
The young wife learned hard lessons during these weeks.  She learned to sit quietly by while Jim talked of Rich; his accident, the possible weakening of his reserve strength, his childhood illnesses.  She learn to eat her meals with Jim sunk into depressed silence or starting up when one of the nurses came downstairs.  She learned — and this was the bitterest lesson of all! — that she did not count at all with Jim, at least while Rich was so ill.
When Rosamond is called upon to be Rich's full time caregiver — the situation becomes intolerable.  Rosamond leaves, fleeing back to her devoted grandfather and their vast family home.  All seems over with the marriage — but in the end the story revolves around to a satisfying ending.
What I found most interesting about Marriage for Rosamond was the author's writing style — typical of the period.  The literate vocabulary was a joy with proper usage of words such as ~~ benighted, quiddity, indubitably and vivant.  And the often sentimental passages, which I found lovely, old-fashioned and somehow touching:
She dropped a velvet cheek against his hand…
Jim was too close to the weaving to see the pattern…
For me, this romantic novel was a master-class in 1930's American domestic drama and while it was sometimes over-dramatic, it was never overwrought.  I had a grand time reading Marriage for Rosamond.