Book Barmy Time
This is my favorite time — the week between Christmas and New Years.
Nothing too much scheduled with time at home to enjoy the holiday decorations, leftover goodies and of course, some good books.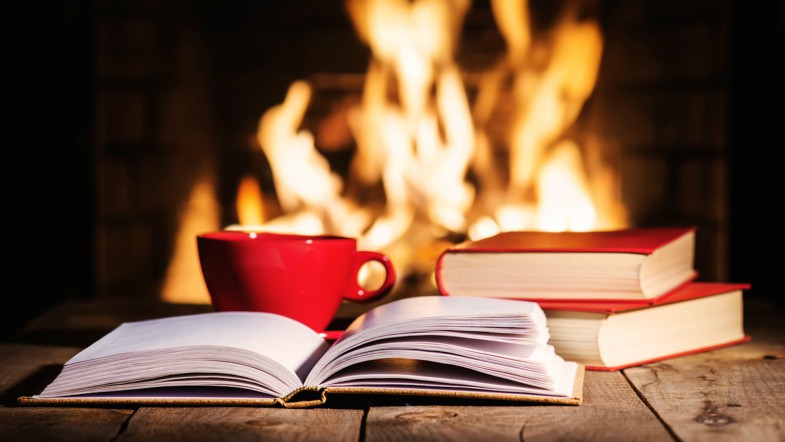 Wishing everyone plenty of time this week to rest, read and relax.
Happy Holidays one and all.