Christmas Commercials
As is tradition here on Book Barmy, I give you the best Christmas commercials of 2018.  As an old ex-advertising gal, this is one of my favorite parts of the holiday season.  Once again, a majority are from the UK ~~ those British ad agencies work hard to bring us some of the best seasonal advertising.
So, go get yourself a cup of warm cheer and sit back, here's some advertising you might actually enjoy watching.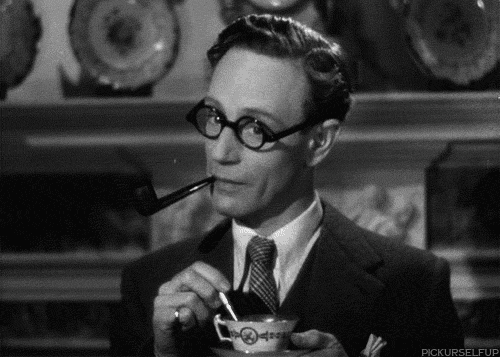 Sainsbury's is a beloved grocery chain in the UK and this ad is reminiscent of a scene from my favorite Christmas film — Love Actually (currently playing on television and Netflix everywhere):
Here's a great one from Air New Zealand, with a timely message:
In my post last year I featured the adorable little bears from Heathrow airport.  This year, they're spending the holidays in Florida and not finding it at all as they hoped:
For all you dog lovers out here, a heart warming commercial.
Iceland Foods has given us a tiny film, narrated by Emma Thompson and delivering an important environmental message
Once again Apple delivers an commercial dedicated to personal creativity, beautifully animated, and it isn't overly pushy on the Apple products.
And, finally a wonderful ad from the John Lewis chain of stores in the UK, I won't give it away —  just watch it.
Tomorrow's Christmas Eve, and I'll be back with the appropriate bookish warm wishes.  Until then — to all a goodnight…