Downton Abbey ~ The Film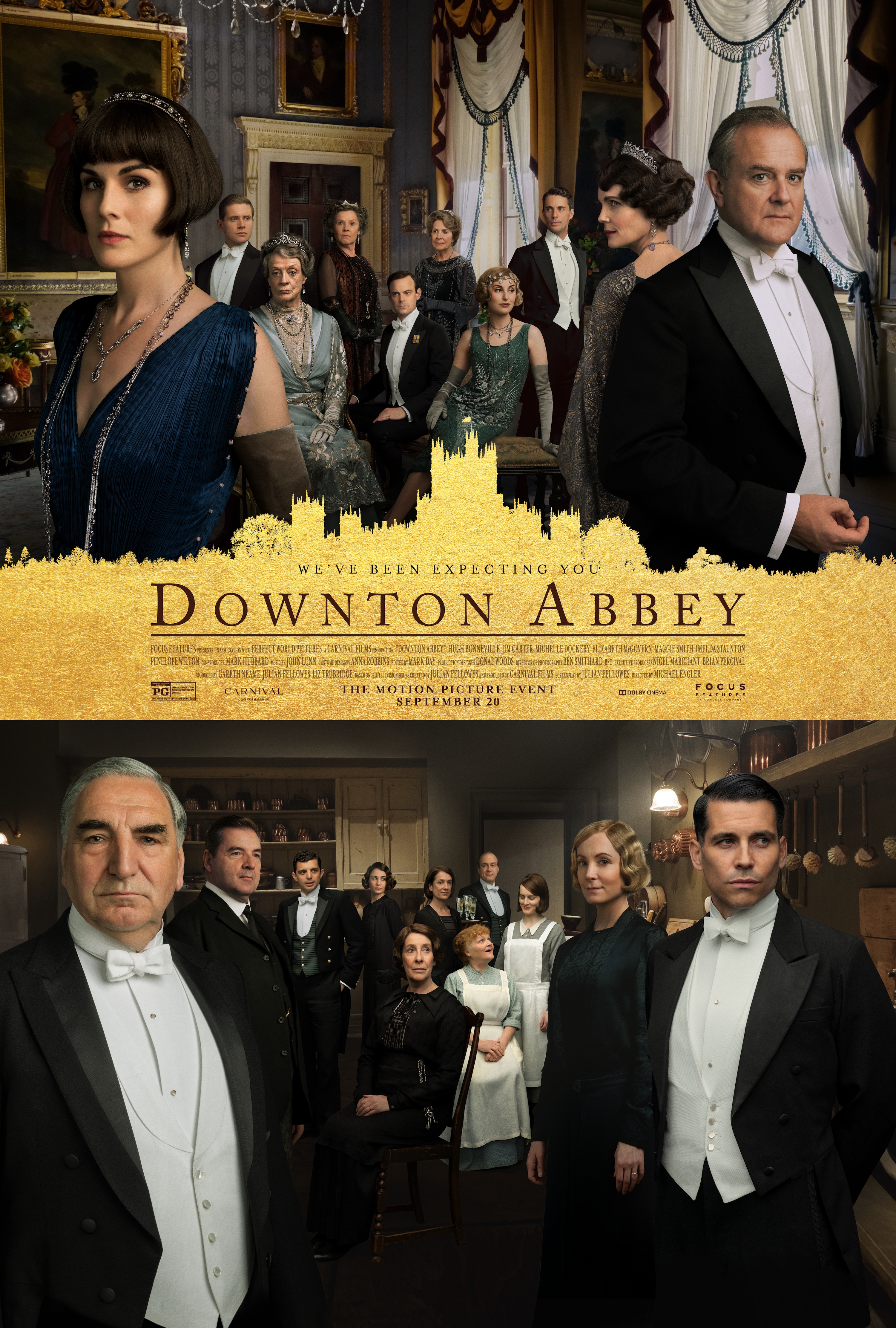 Yes, I've done it.  I've seen the Downton Abbey film — not once, but twice*
And I have to tell you I thought it just wonderful.
It was just grand to see it on a big film screen.
A close-up view of the dresses (sigh),
the interiors (whoa),
and the table settings (gasp).
And, while there are several story lines to keep the viewer intrigued, Julian Fellows has made Downton Abbey, in all its splendor, the star of the film.
And what was most encouraging was that the film leaves room for another potential series (oh please, please).  
But, if not, the film has tied things up beautifully.
I'm okay either way.
If you're a fan of the Downton Abbey series, please go see this film – on the big screen.
---
* I was fortunate to be invited by two different groups of friends.