Everybody's Doing It
Everybody's doing it.
Doing what you say?
Buying Books!
There's been an unprecedented surge in book sales.
And we're talking full price, hardback, printed books.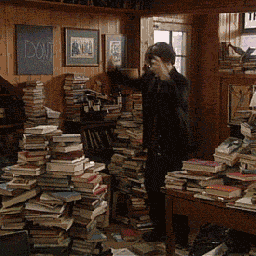 Just before the holiday week, readers demand for some hardback bestsellers has caused printing shortages and titles to be unavailable.
You can read all about it HERE in an article from the New York Times.
Now that's some good news!