Full Stop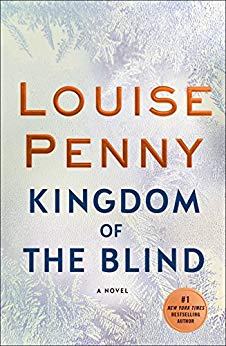 Stop all my other reading.
Stop watching television.
Stop everything.
Look what arrived in my mailbox today!
An advanced readers copy of Louise Penny's latest mystery
Many (many) thanks to Minotaur/St. Martins press.
Kingdom of the Blind will be published on November 27th.
Once again, Book Barmy advice —  circle November 27th on your calendar, set those reminders on your phones, drop everything and get thee to your local independent bookstore — and purchase your own copy.
Meanwhile, I'm all prepped:
Hot tea in thermos — check
Comfy clothes on — check
Cancelled anything not urgent — check
Stretching videos for reading breaks* — check
Folder of restaurant delivery menus — check
Bye for now.  See ya.
I'm not available for anything or anyone for a few days.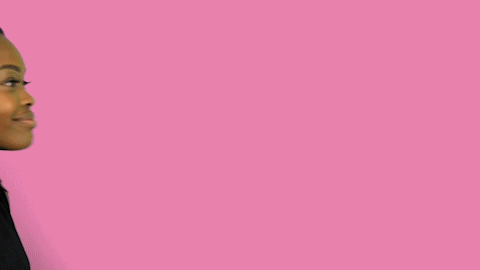 ---
* This PBS stretching series is a new discovery.  Husband and I have 40 or so saved on our DVR and while they seem deceptively simple, they are wonderful for posture (mine is terrible) and joint pain.  Miranda is 60+, a former ballet dancer, and her movements/stretches really have improved my posture, muscle tone, and flexibility.  Husband no longer has to wear an ankle brace to play tennis. Check your local PBS station (they're on @ 7:30 AM out here).  Highly recommended. Don't feel bad if you can't make it all the way through the first time – takes some build-up.