Jólabókaflóð
It wouldn't be Christmas Eve here at Book Barmy unless I posted this: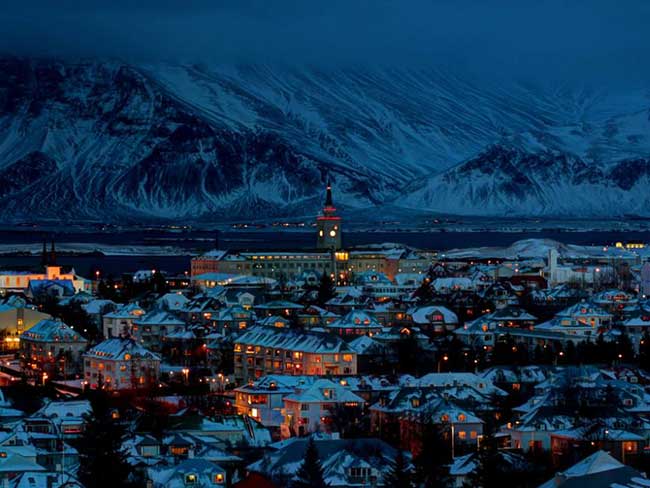 In Iceland, it is a Christmas Eve tradition to give a book as a gift.
This is called Jólabókaflóð, or the Christmas Book Flood.
This time of year the sun doesn't rise until 11 AM & it's dark by 3 PM.…
So after a brisk (and chilly!) afternoon walk around town with the rest of their neighbors, familes snuggle into their homes with a hot drink and to read their new books.
Wishing all my fellow book lovers a traditional Jólabókaflóð
Merry Christmas and happy reading, from Book Barmy headquarters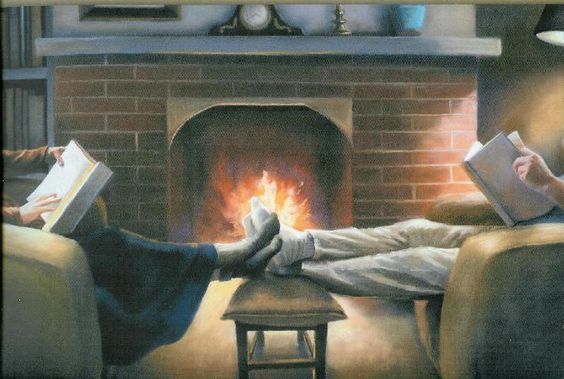 This image from Deborah DeWitt – check out her book themed art HERE