Library score…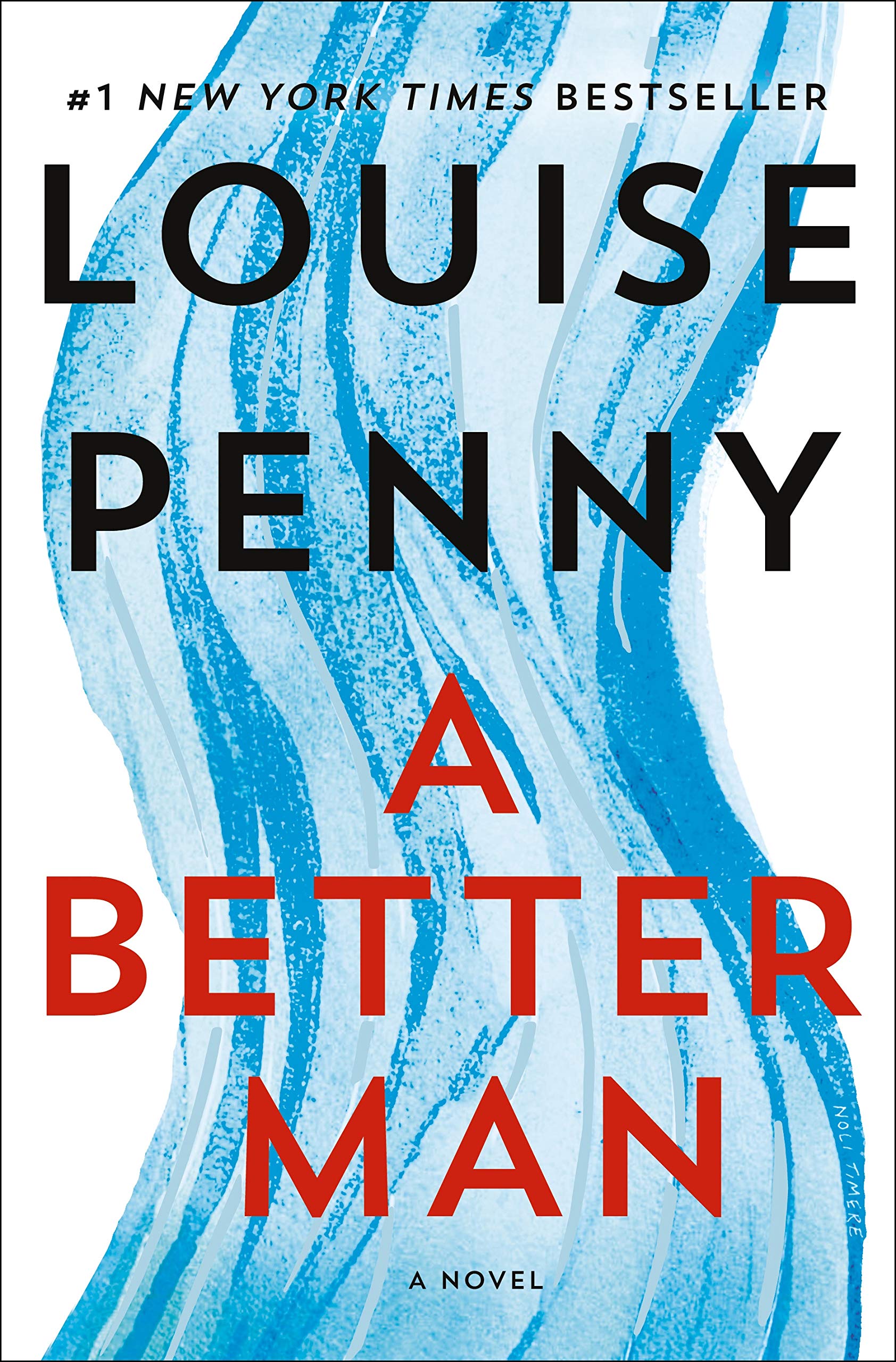 I woke up to a beautiful morning, made even better by the notice that my latest hold was ready at my local library branch – Score!  I was out the door, walking over as their doors opened.
Longtime Book Barmy followers may have noticed this is the first year I haven't been able to preview Louise Penny's latest installment.
Sadly, I am no longer one of Ms. Penny's advanced readers.  I was denied an early copy of this, her newest book,  A Better Man.
I'm trying to be a grown up about this and must come to grips with the obvious —  Ms. Penny's books are immediate best-sellers without the support of my little Barmy book blog.
Husband gamely tried to cheer me up by pointing out that I did come up quickly on the long waiting list for the library book – but I'm still pouting ~~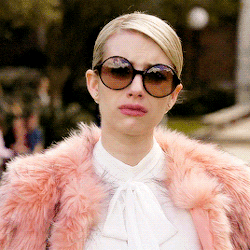 You all understand — don't you??
I'm sure to cheer up when I start reading A Better Man tonight…
p.s. It probably wouldn't have killed me to actually purchase a copy