On vacation ~~
Book Barmy is on vacation.  Back soon.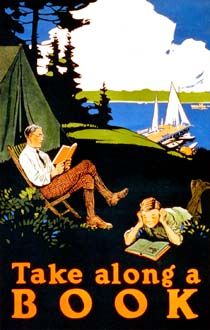 But first, I must finish packing….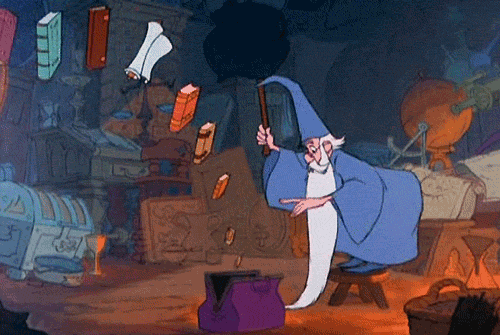 BARMY: British • informal
1. marked by spirited enjoyment
2. informal or slang term for mentally irregular
Origin late 15th century
It's not that I don't like people. It's just when I'm in the company of others, even my nearest and dearest, there always comes a moment when I'd rather be reading a book.
Maureen Corrigan ~ Leave Me Alone, I'm Reading
NetGalley Approved Reviewer